Psychic Medium
As a certified medium and spiritual advisor, I conduct my readings using a loving and compassionate approach to serve spirit and their loved ones. I am based in the Chicago area and deliver my readings to anyone in the world via Zoom, Skype and FB video chat. I may provide in person readings upon request.
As a psychic medium, I am immensely grateful to my teachers Lillian Suarez, Lou Ann Beecher, Mark Troy, and Melissa Cubillas for thier outstanding work and for being paramount in my professional development.
Life Coach
I am a spiritual life coach graduate from the Life Purpose Institute. As a coach I use an intuitive approach to help my clients find the best solutions to their unique challenges. I help my clients use their intuitive resources to get clarification and understanding about specific situations. With my guidance and support, my clients find their own resourcefulness to overcome difficult life challenges such as significant losses, life transitions, stressful relationships or to achieve personal and professional goals.
I am a healing-energy channel, I am able to feel and interpret other people's energy. I am also able to send healing energy to those in need. I use these abilities to help my clients transform difficult situations and find clarity in their lives. As a spiritual healer I communicate with my clients' guides and my own in the spirit world, I receive guidance and support in helping others find abundance, love and peace in their lives.
I hold my clients' wellbeing and success in my heart and I believe that helping them create the life they want is part of my mission in this lifetime.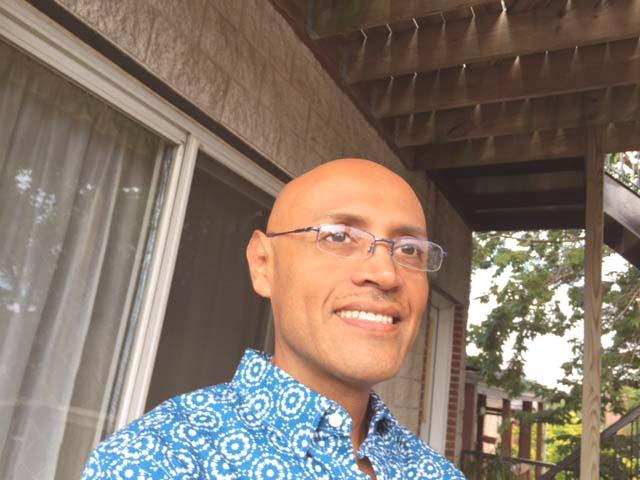 As a life coach, I am strongly committed to helping my clients obtain immediate results in all areas of life. I am also commited to helping them understand troubling situations and overcome negative feelings such as loss, anger, despair, uncertainty, stress and fear. My ultimate goal is to help them increase their confidence, self-esteem, motivation and be happier with themselves and others.
I genuinely empathize with my clients' unique situations and feelings and treat their needs and goals as my own. Through compassion and trust my clients and I establish a relationship that ultimately helps them create the life they want.